clearly, i'm unrestrained when it comes to lookin' a fool
since i feel this was so vital to post, here are the ny three that i want to see. i think adding a rhyme to this makes it all the more embarrassing.
i am truly excited to see his spring collection, b/c the pr collection was out of this world awesome.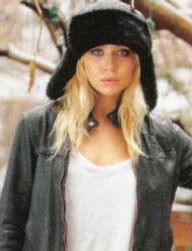 out of all the hollywood fodder, ao is it. let's be honest, i wouldn't be as excited to see mary-kate.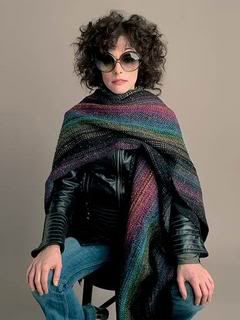 i can't even fathom what to say, girl.